Al-Fahd Agro for Agriculture Services
Al-Fahd Agro for Agriculture Services
Is one of the best companies in this field, has a long experience in the field of agriculture more than twenty years. The company has adopted a policy of importing high quality products from the best international companies.
Our Products and Agencies
Liquid, Water Soluble and Soluble Fertilizers – Italy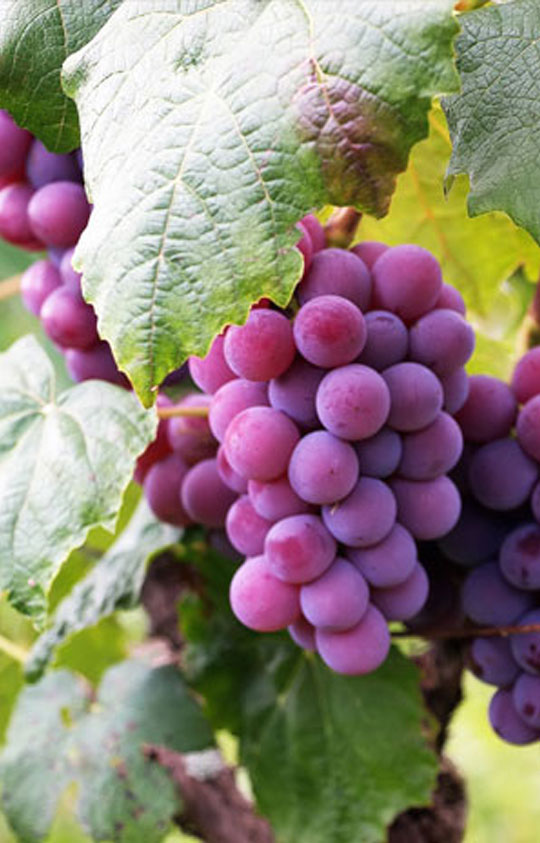 Compound Fertilizers – Germany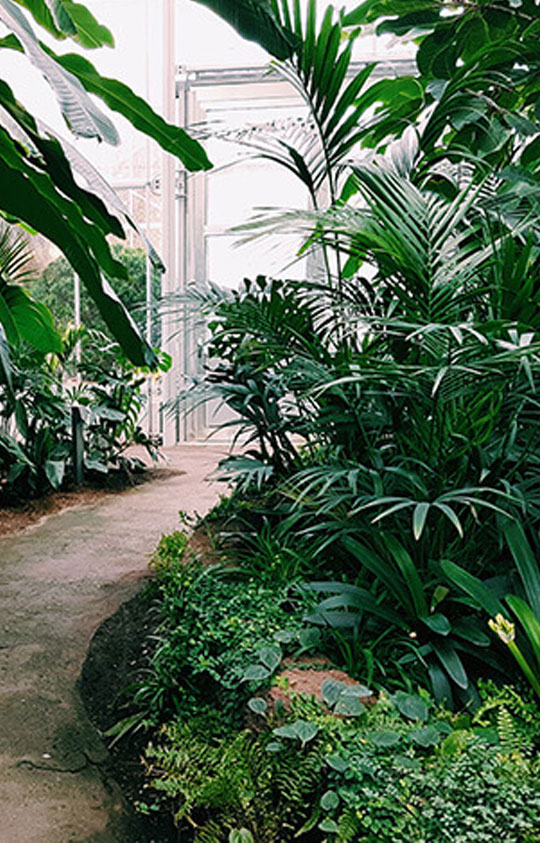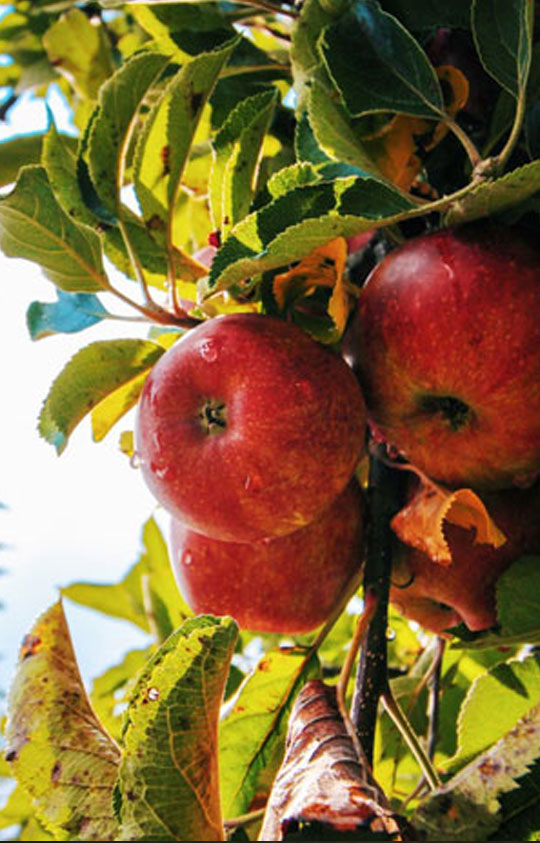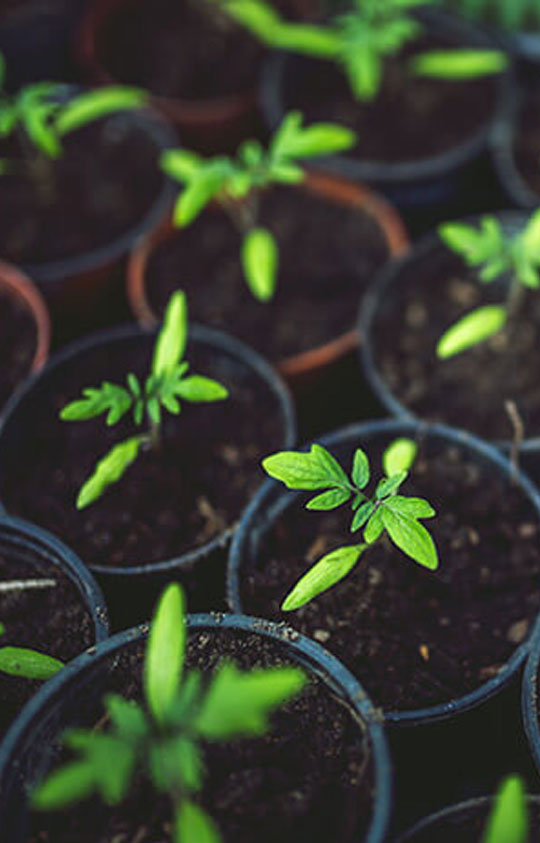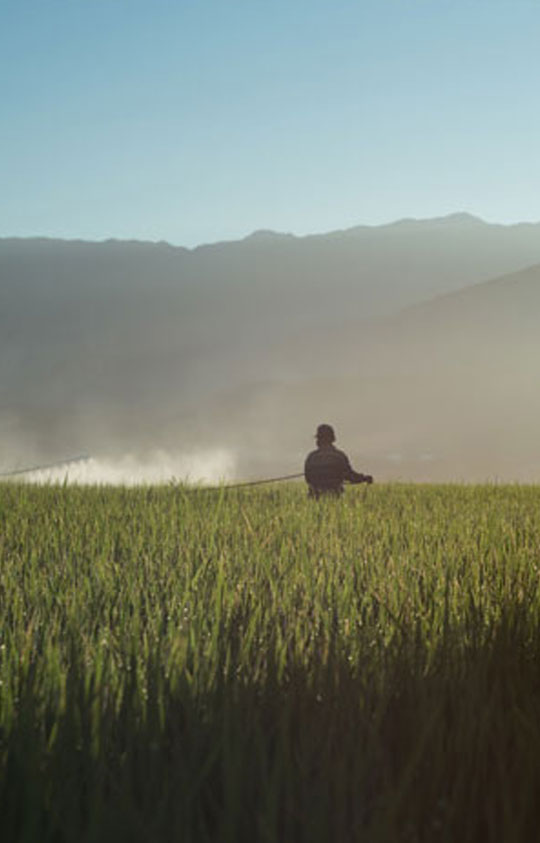 Let's Get Started
Your perfect retreat awaits. Let's get the ball rolling on your new Avada Landscaped garden.